Virtual Curriculum Review Board
December 2nd +

3rd,

 2020
Is your passion for meeting and event planning interwoven with a desire to impact the next generation? EnventU needs YOU! Looking for event professionals to share their expertise as we put the finishing touches on our custom interactive curriculum. Join Board Member, Nancy Shaffer of Bravo Events! & Live Events Coalition, and provide professional feedback on lessons topics such as: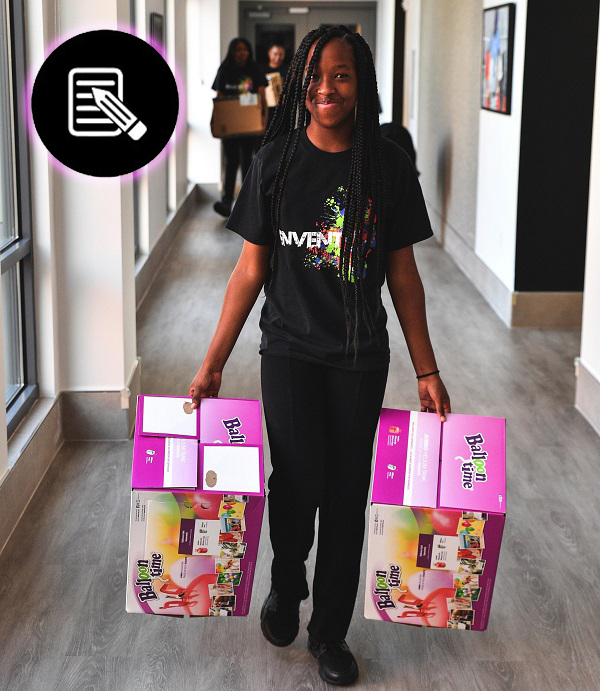 Support our students' career training in the classroom and volunteer today!
Legal Agreement:  (c) 2020 EnventU unauthorized duplication or dissemination of this document and any other EnventU curriculum material is a violation of applicable law. 
Shared lessons are not to be duplicated or distributed for any reason without express written approval by EnventU or it's assignees. By participating in this virtual review board, you agree not to disclose any of the contents of the lessons obtained from EnventU outside of the review process, unless required to do so by law. If you have received the document(s) in error, please destroy it and notify Latoya@EnventU.org.