WELCOME TO ENVENTU!
EnventU is a one-of-its-kind educational initiative designed to provide experiences and exploration of career opportunities in the dynamic live events industry.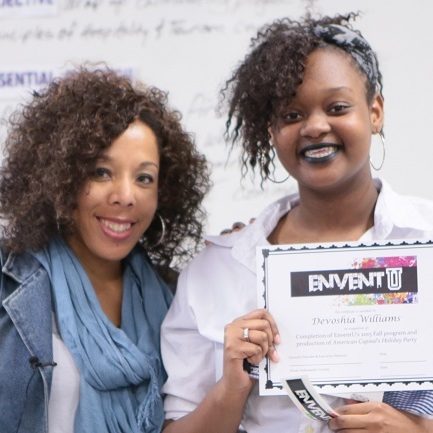 " ENVENTU ALLOWED ME TO EXPERIENCE SOMETHING DIFFERENT THAN WHAT I HAD PLANNED . "
DEVOSHIA, AGE 15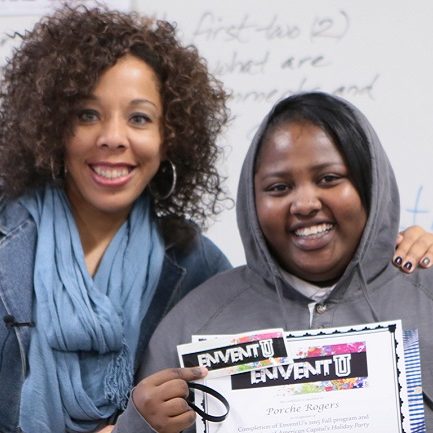 " ENVENTU TAUGHT ME TEAM WORK AND HOW TO FOLLOW DIRECTIONS; SKILLS I CAN CARRY FOR THE REST OF MY LIFE . "
PORCHE, AGE 15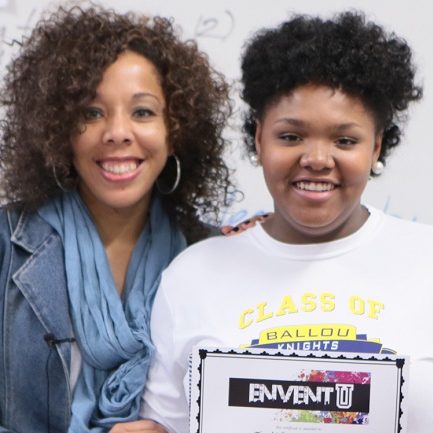 "ENVENTU SURPRISED ME BECAUSE THERE WERE A LOT OF OPPORTUNITIES AND IT MADE ME REALIZE PEOPLE ACTUALLY DO CARE."
TRE'SHORE, AGE 16
MOVING THE INDUSTRY FORWARD!
%
0
Job Growth Projected Through 2022
EVENT PLANNING IS AMONG THE TOP-EIGHT FASTEST GROWING CAREERS IDENTIFIED
%
0
Average Annual Industry Growth
HOW CAN YOU  IMPACT STUDENTS?