EVENT INDUSTRY INCLUSION INVESTMENT PLEDGE
In Partnership with

EnventU is on a mission to create a Pipeline to Professions™ in the events industry for youth living in marginalized communities. The Industry Inclusion Investment pledge envisions YOUR business needs as opportunities and access for ambitious teens to apprentice their way into valuable skills, invaluable knowledge and infuse greater diversity, inclusion, and equity into event experiences.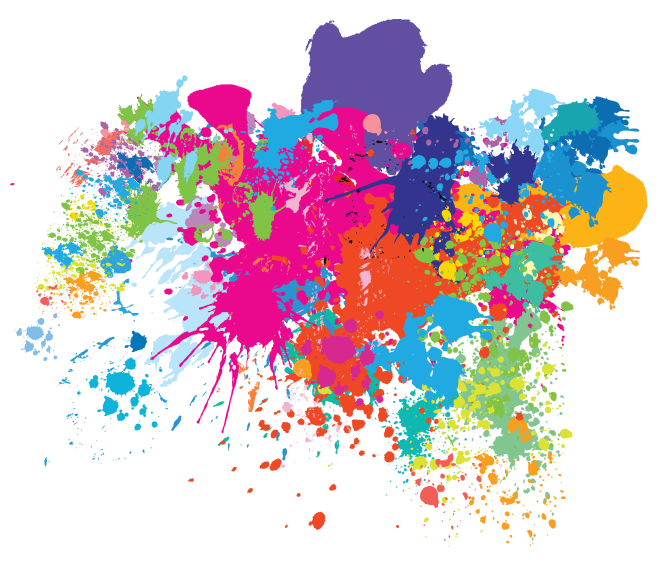 TAKE THE

PLEDGE

TODAY!
Support EnventU's Pipeline to Professions™: 
Empower, Engage and Elevate the Next Generation of Event Professionals!
[gravityform id="8″ title="false" description="false" ajax="false"]